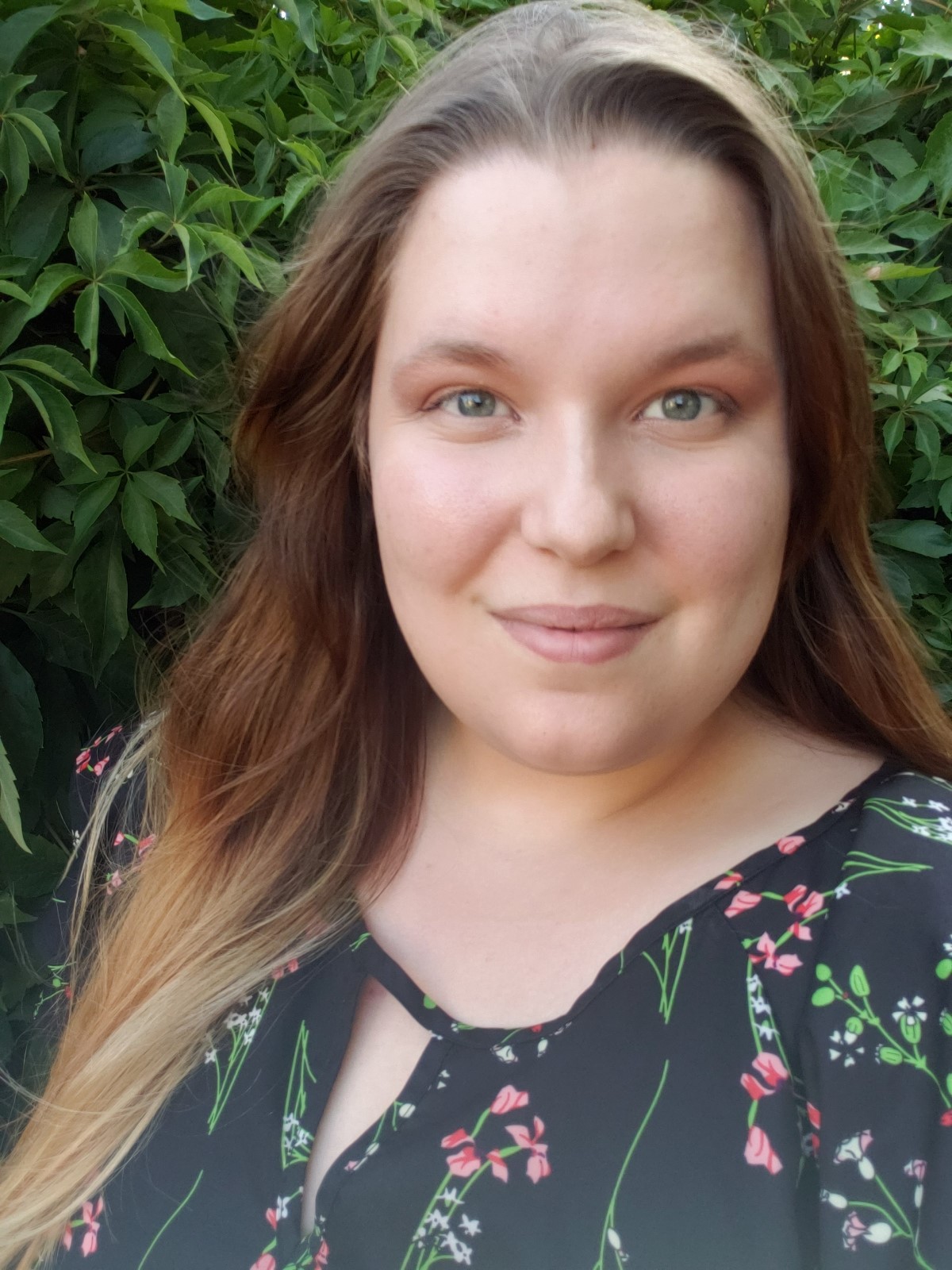 "Currently I am pursing my Master's in Higher Educational Leadership and Policy Development while serving Sacramento State University as a Student Assistant for the office of Academic Affairs.
My responsibilities as a student assistant include workshop leadership and development for graduate students, university catalog development, facilitation inter office communication and cooperation, maintaining and updating records, attending and participating in curriculum development meetings, creating media and relevant material for the Academic Affairs office, and generally attending to the needs of the Dean of Graduate Studies and the Academic Affairs Admin Team at Sacramento State University.
The Child Development program at Humboldt State is composed of experienced, empathetic and passionate leaders who consistently look out for the needs of their students and work hard to keep their classrooms relevant and inviting. Being a student is more than the homework and grades, it is about developing into a well rounded adult who like all adults deals with conflict and life circumstances. While I gained may valuable professional skills and felt well developed as a student upon my graduation, what I remember most about this program were the professors who counseled me and listened to me when I felt I was failing or couldn't keep up due to the circumstances outside of my control. The professors within this program understand that our development does not stop when childhood does and that it is their duty to daily practice the values that they preach."