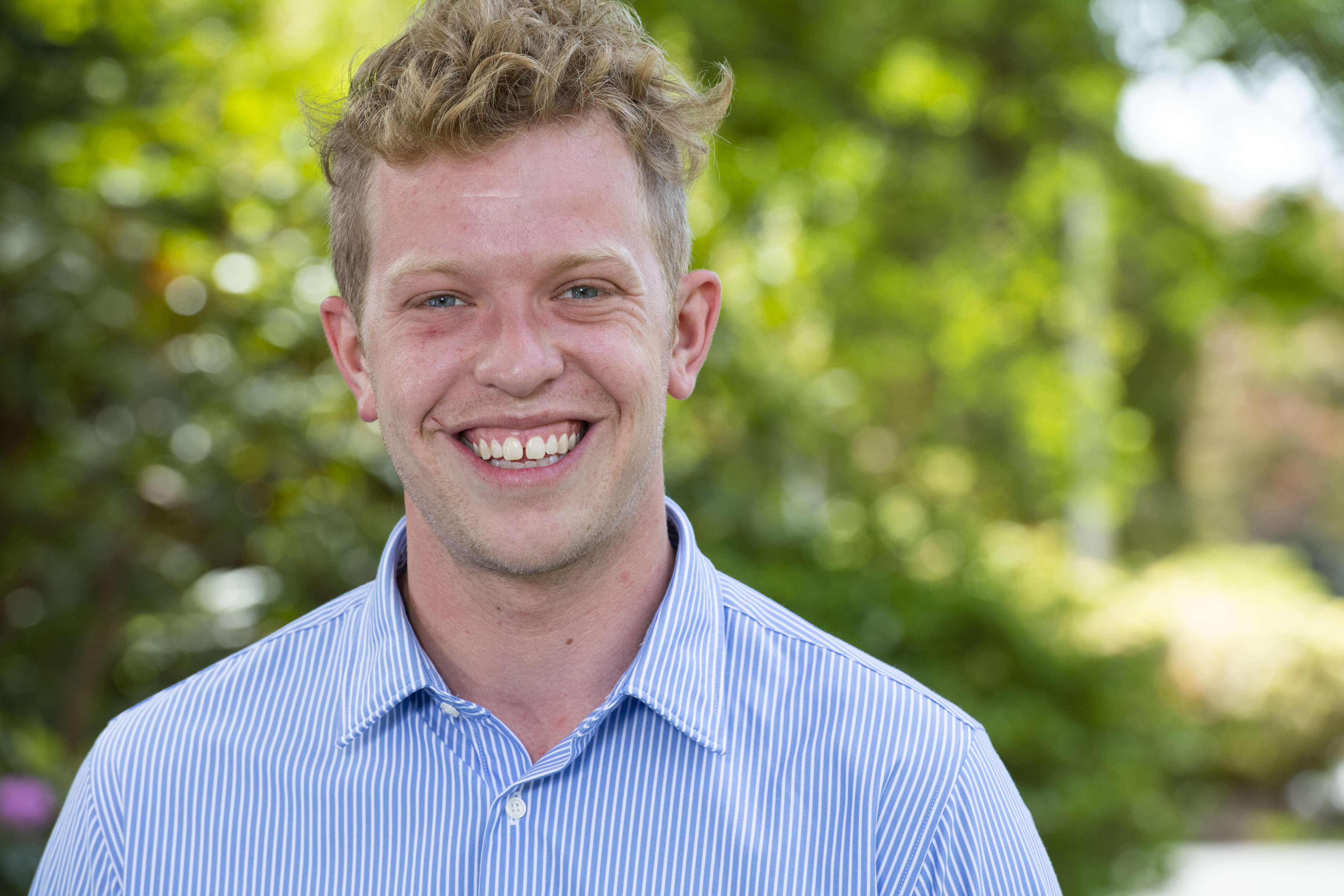 Lecturer, Department of Child Development 
Fall 2020 to Current 
Education
BA, Child Development, 2015
Peace Corps Volunteer, 2017 (Literacy Teacher in Region 2, Essequibo, Guyana)
MA, Education, 2020
What inspired you? 
"My dad inspired me to find something that I enjoy. From a young age, I liked being around people who were younger than me, as a mentor, which helps with this job. When I started to work with young children, college adults and other professionals, from a variety of backgrounds and experiences across  multiple contexts, I realized that 'wow getting paid for this is really awesome." 
What are the rewards of your job?
The relationships that you build with children and adults are real. The growth that we witness in children and college students is so palpable and to be a part of that is really rewarding. These meaningful relationships happen over the context of time and space with a potential to have long lasting connections. 
What challenges do you face in your job?
COVID-19 has presented some challenges that we were able to deal with as a department team. Prior to the pandemic I had worked at the CDL as the preschool assistant and was finishing up my Master's right at the beginning of COVID and the department needed an instructor for the fall. They knew me and they didn't have to bring someone in from outside the community with everything so uncertain with the pandemic. So, in a way it had its advantages. 
How did the Child Development Program support you?
I really couldn't have asked for more support. From my time as an undergrad student, where I worked as Assistant Teacher and Aftercare Teacher at the Child Development Lab Preschool, graduate student, as an employee, and as a colleague. The department has always prioritized the relationship in our interactions. Because of how welcoming my professors have been to me, it allows me to practice it in my job. It is really empowering to know that people have your back and that people think the best of you.
What message do you have for current Child Development students?
Your hard work and the resilience that you demonstrate will not go to waste. I think there will be an added layer of resilience in your group due to the experiences that you've had to partake in (during pandemic). I appreciate you all and the hard work that you have had to put in, in a variety of different facets.